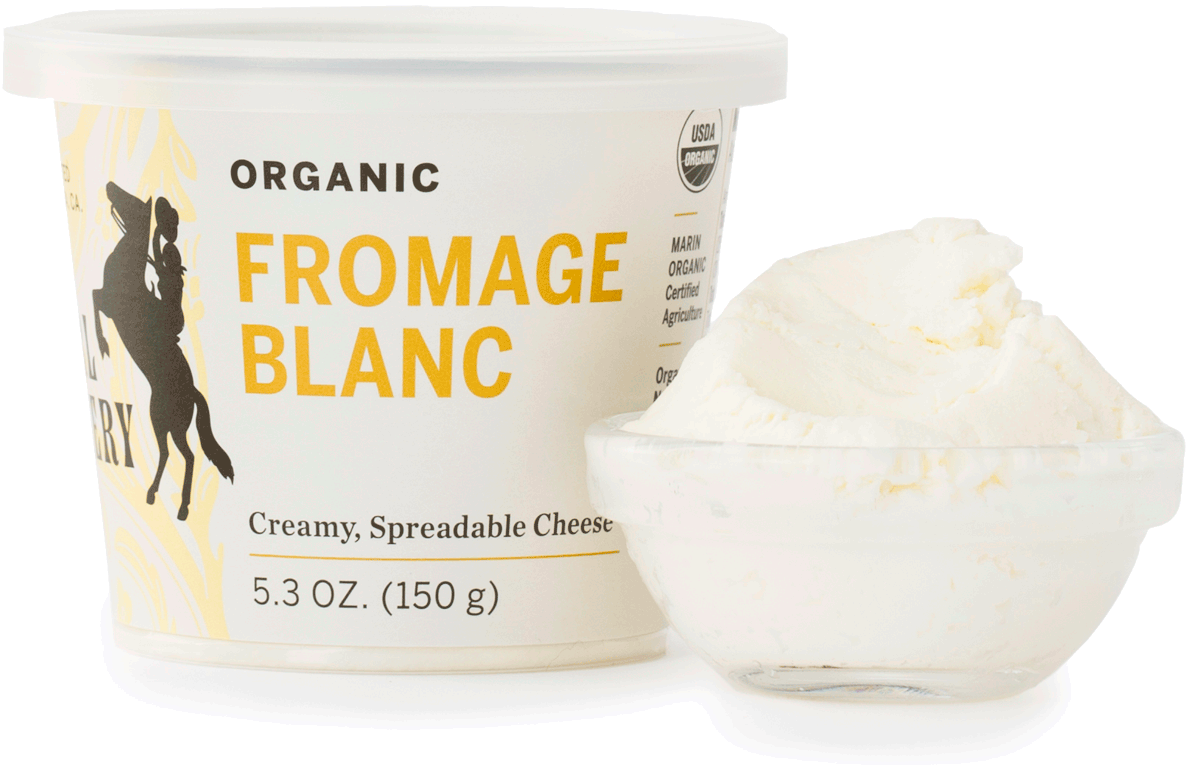 (not currently available)

The bright side of cream cheese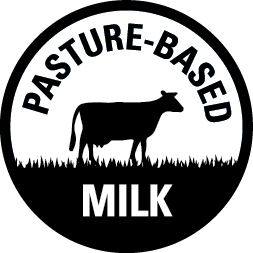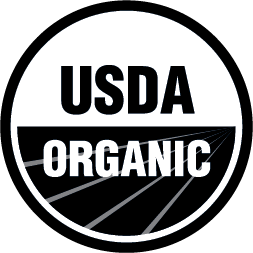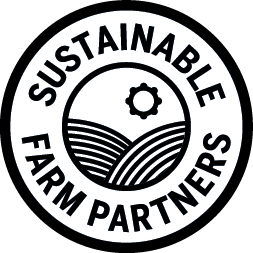 Sunkissed and sprinked with sea salt, Fromage Blanc is the brighter side of cream cheese.
---
---
MILK SOURCE
Organic, single source, forage-based milk from Bivalve Dairy (Pt Reyes Station)

---
FLAVOR PROFILE
Bright Meyer Lemon, Rich, Chevre-like Texture: Whipped, Dense

---
PAIRINGS & COOKING
A sunny spread for your bagel

The best artisan toast topper (with either seasonal fruit or veg)

As a spread/dip (chevre/cream cheese substitute) - with fresh herbs, thinned with buttermilk as dressing, green garlic or scallions. Spread on toast for tartine.

In baked goods and desserts (ricotta substitute) - cheesecake, cannoli-filling

Chevre for those who don't like goat cheese
---
MILK & RENNET TYPE
Pasteurized cow's milk and cream, microbial rennet (vegetarian)

---
INGREDIENTS
Organic pasteurized cow's milk, salt, cultures & enzymes.

5 Servings per container, Serving Size 1 oz (28g), Amount per serving: Calories 70, Total Fat 6g (8% DV), Saturated Fat 4g (20% DV), Trans Fat 0g, Cholesterol 30mg (10% DV), Sodium 65mg (3% DV), Total Carbohydrate 1g (0% DV), Dietary Fiber 0g (0% DV), Total Sugars 0g (Includes 0g Added Sugars, 0% DV), Protein 3g. The % Daily Value (DV) tells you how much a nutrient in a serving of food contributes to a daily diet. 2,000 calories a day is used for general nutrition advice.
This spreadable whole milk cheese is the freshest expression of organic, pasture-based milk from coastal West Marin. Bright and bountiful, Fromage Blanc includes a dollop of our Crème Fraîche to create a luxuriously rich texture with a delightful tang. Try it spread onto a bagel with lox and capers. Versatile in the kitchen, try it in sweet and savory recipes: Blend with your favorite seasonings for spread, use as the foundation for the ultimate cheesecake. Toast lovers take note: It's the best base layer for your choice of seasonal fruit and sweetener (honey, date syrup, etc.) or mashed avocado and shaved fresh vegetables.
Delicious, versatile, and luxurious, our Fromage Blanc is a spreadable beauty. Perfect for toast aficionados, avid bakers, and snackers. It's easy to get creative with the pure flavors of our pasture-based organic milk from West Marin and Sonoma.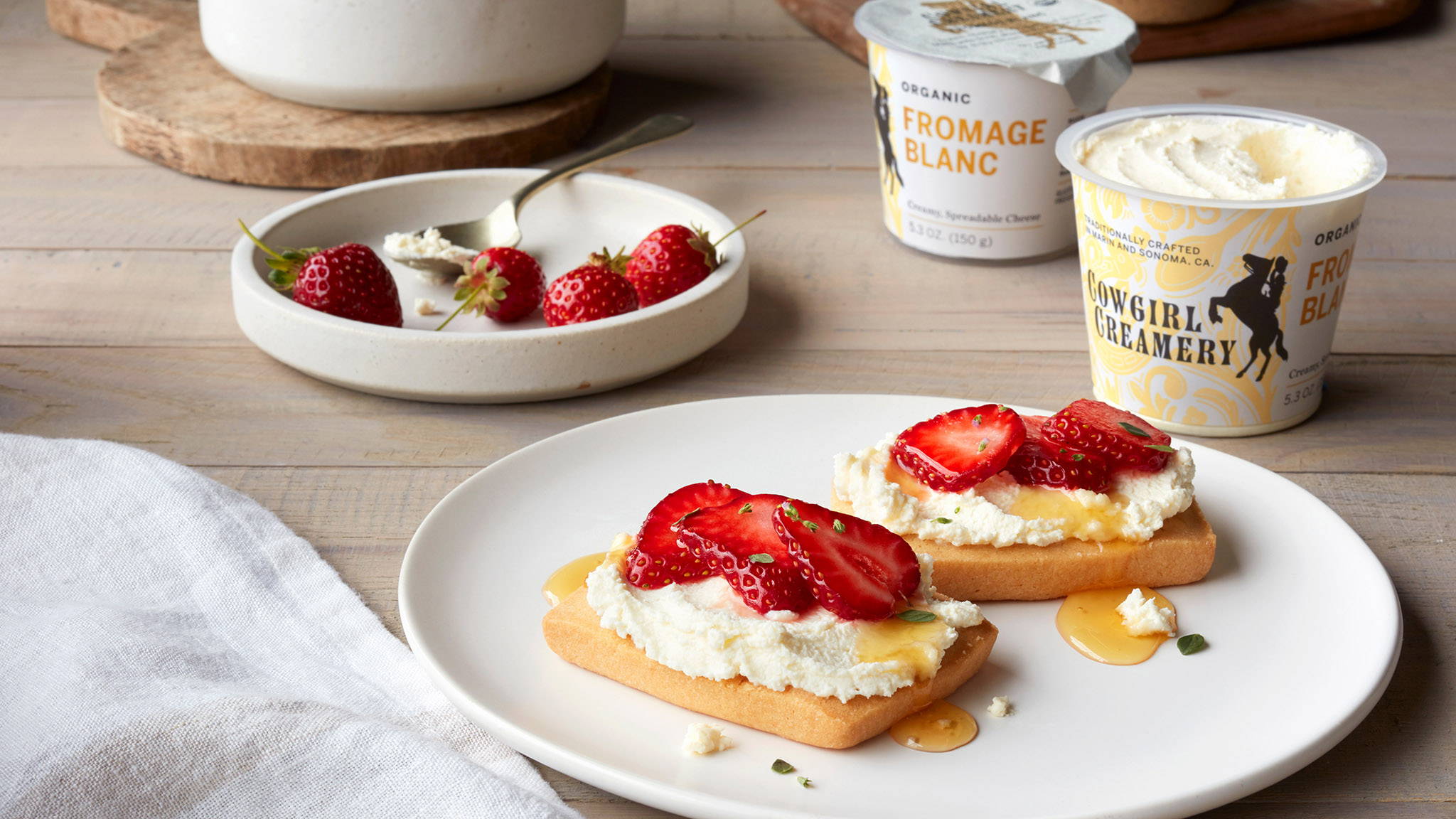 Love a good toast or bagel? Sweet or savory? Fromage Blanc is the ultimate spread.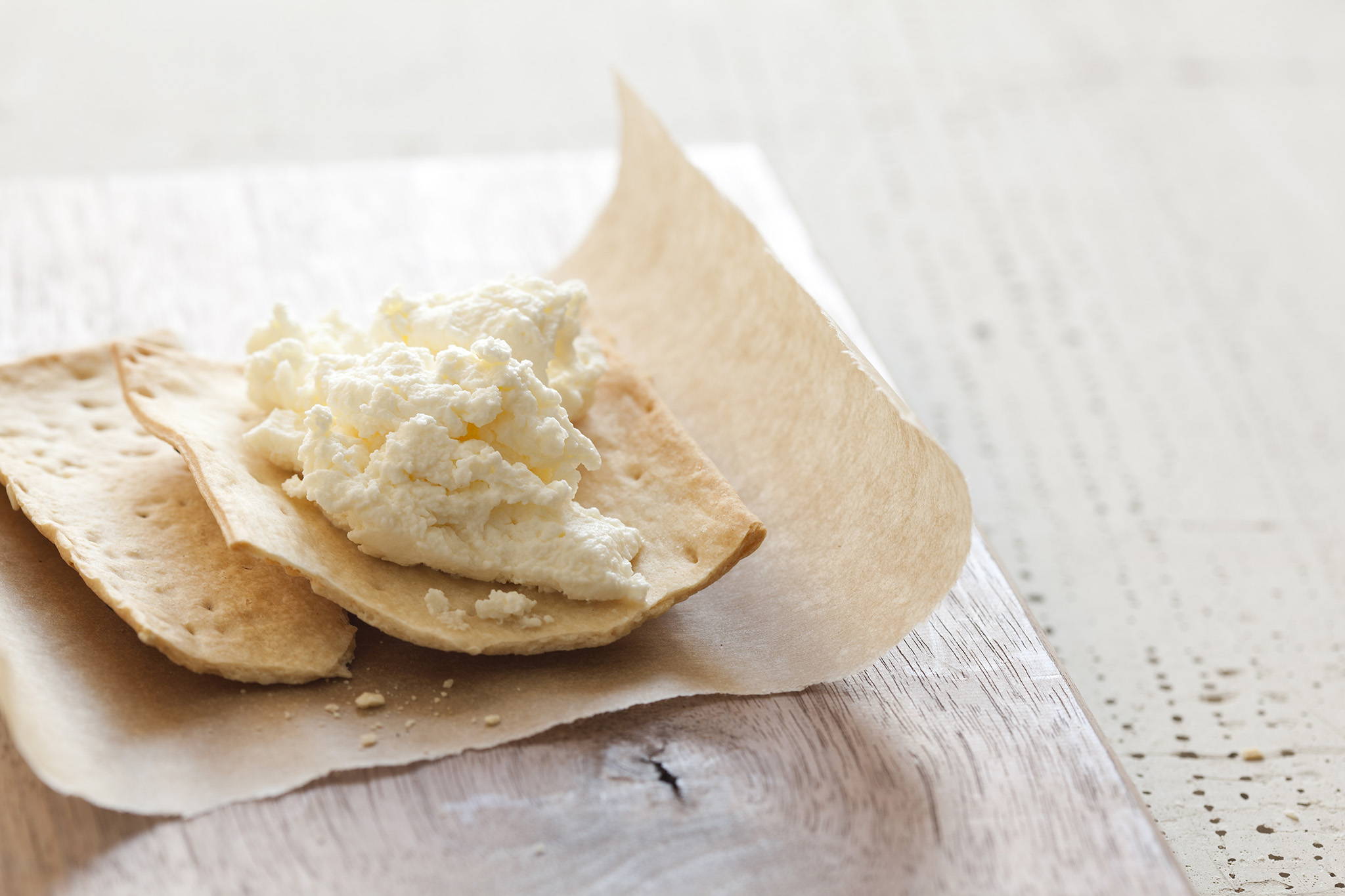 Fromage Blanc is also a popular option for cheseseboards - serve as a simple plain spread or add your favorite spices.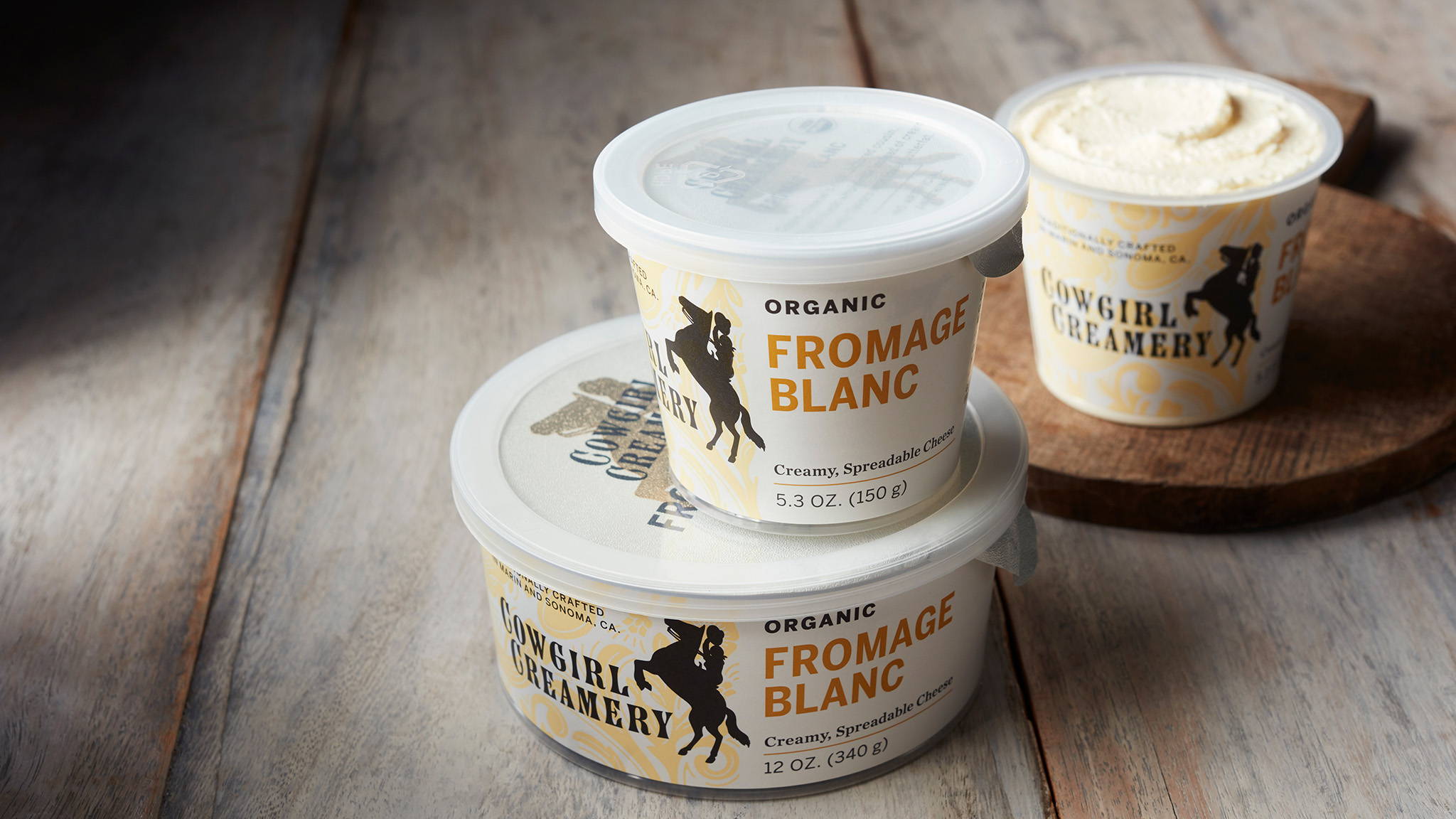 Fromage Blanc = Spreadable goodness.