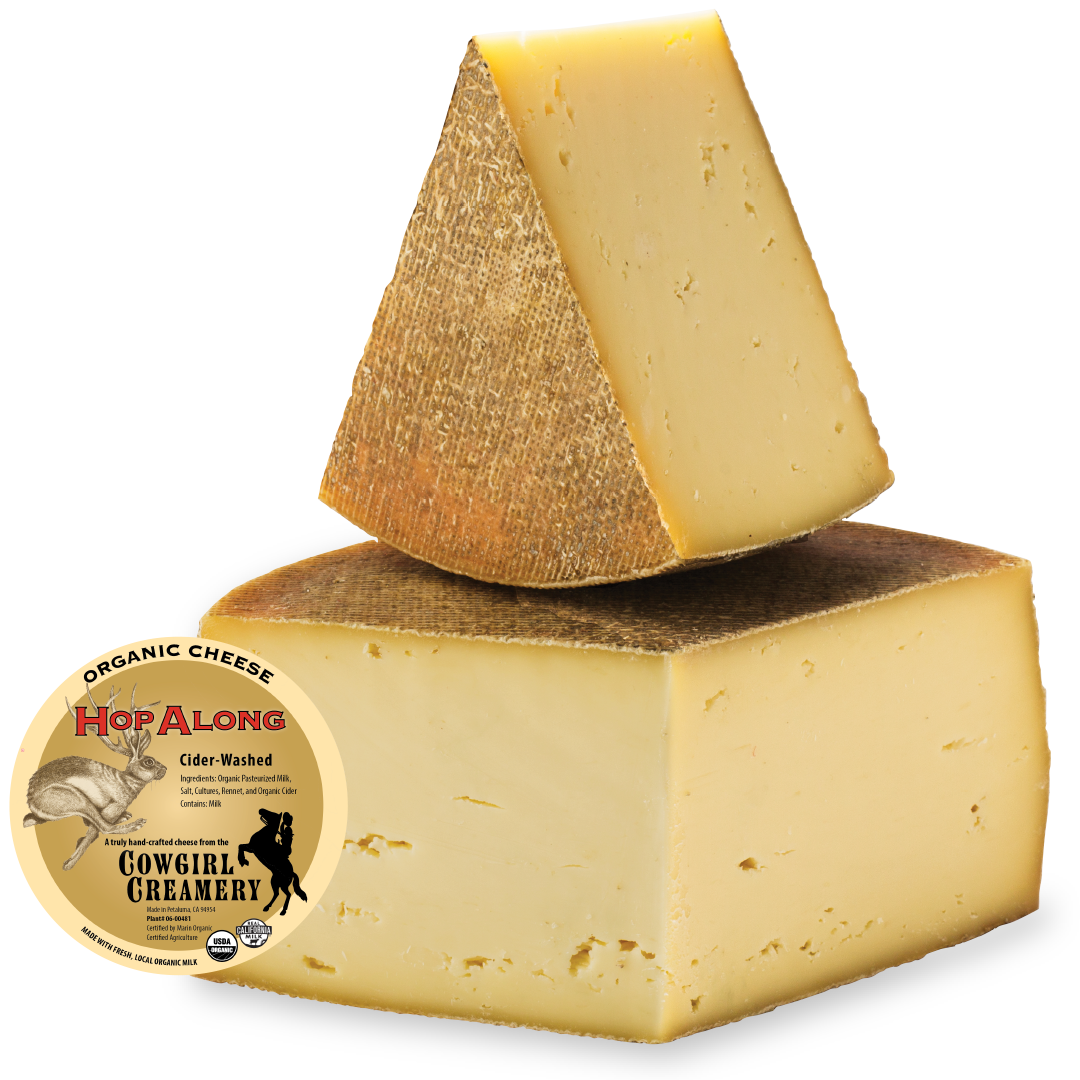 A snackable organic cheese under the influence of hard cider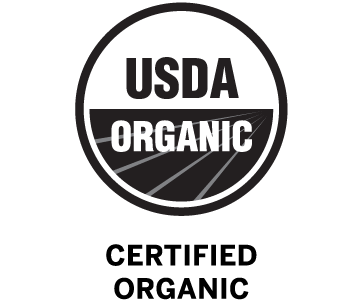 STYLE
Cider-Washed, Semi-Firm, Aged minimum 2 months
---
MILK SOURCE
Organic, single source, forage-based, milk from Straus Family Creamery (Tresch Farms)

---
FLAVOR PROFILE
Springy texture with notes of Brioche, Yogurt, Roasted Nuts
---
PAIRINGS

Hefeweizen, Belgain beers, Saisons

Sweet ciders, mulled cider, Sparkling NA Cider,

Kombucha

Rich charcuterie like pork terrine

Nut butters

Honey

---
INGREDIENTS
Organic pasteurized cow's milk, organic cider, salt, cultures & enzymes
Serving Size 1 oz (28g), Amount per serving: Calories 100, Total Fat 6g (8% DV), Saturated Fat 4.5g (23% DV), Trans Fat 0g, Cholesterol 30mg (10% DV), Sodium 170mg (7% DV), Total Carbohydrate 3g (1% DV), Dietary Fiber 0g (0% DV), Total Sugars 0g (Includes 0g Added Sugars, 0% DV), Protein 7g (14% DV), Vitamin D 0mcg (0% DV), Calcium 170mg (15% DV), Iron 0mg (0% DV), Potassium 26mg (0% DV). The % Daily Value (DV) tells you how much a nutrient in a serving of food contributes to a daily diet. 2,000 calories a day is used for general nutrition advice.
Hop Along is made exclusively from Straus Family Creamery organic cow's milk and crafted into 5-pound wheels in our Petaluma creamery.
After a gentle bath in organic hard cider and 3 months of aging, Hop Along develops aromas of apple and brioche and a silky, semi-firm interior similar to Trappist cheesemaking styles.
Supremely snackable, it's a versatile and approachable option for all levels of cheese lovers and easily pairs with a variety of beverages and snacks - cured meats, preserved fruits and jams, market fresh fruits, and even non alcoholic beverages (cider, teas, and kombucha).
Available in Whole Foods Markets in the Specialty Cheese Section and 50% (+ an additional 10% for Prime Members) in annual 12 Days of Cheese Sale nationwide. Offer valid Tuesday, December 15th only!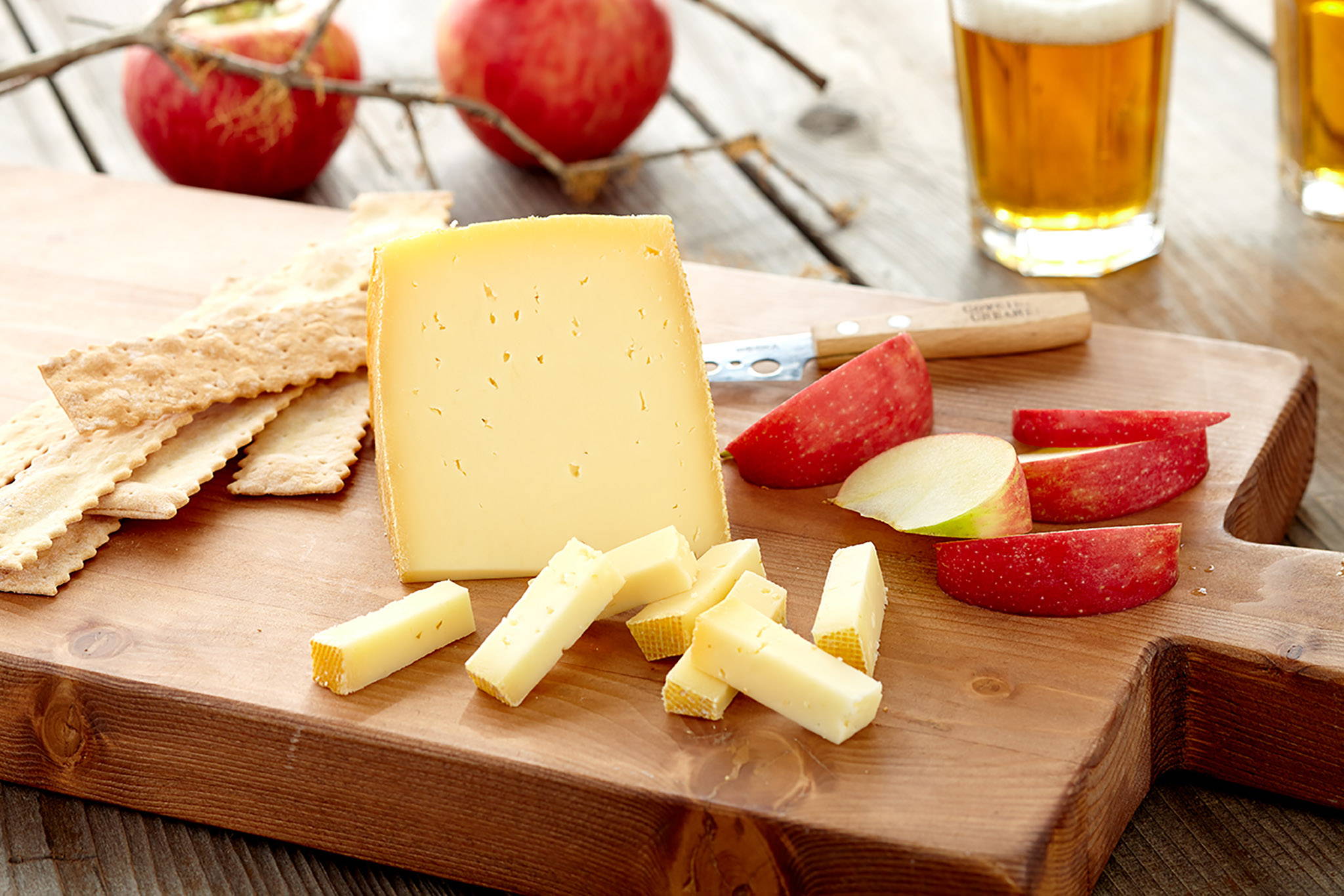 Pair with Hefeweizen, Belgian beers, Saisons, sweet ciders, mulled cider, Sparkling NA Cider, Kombucha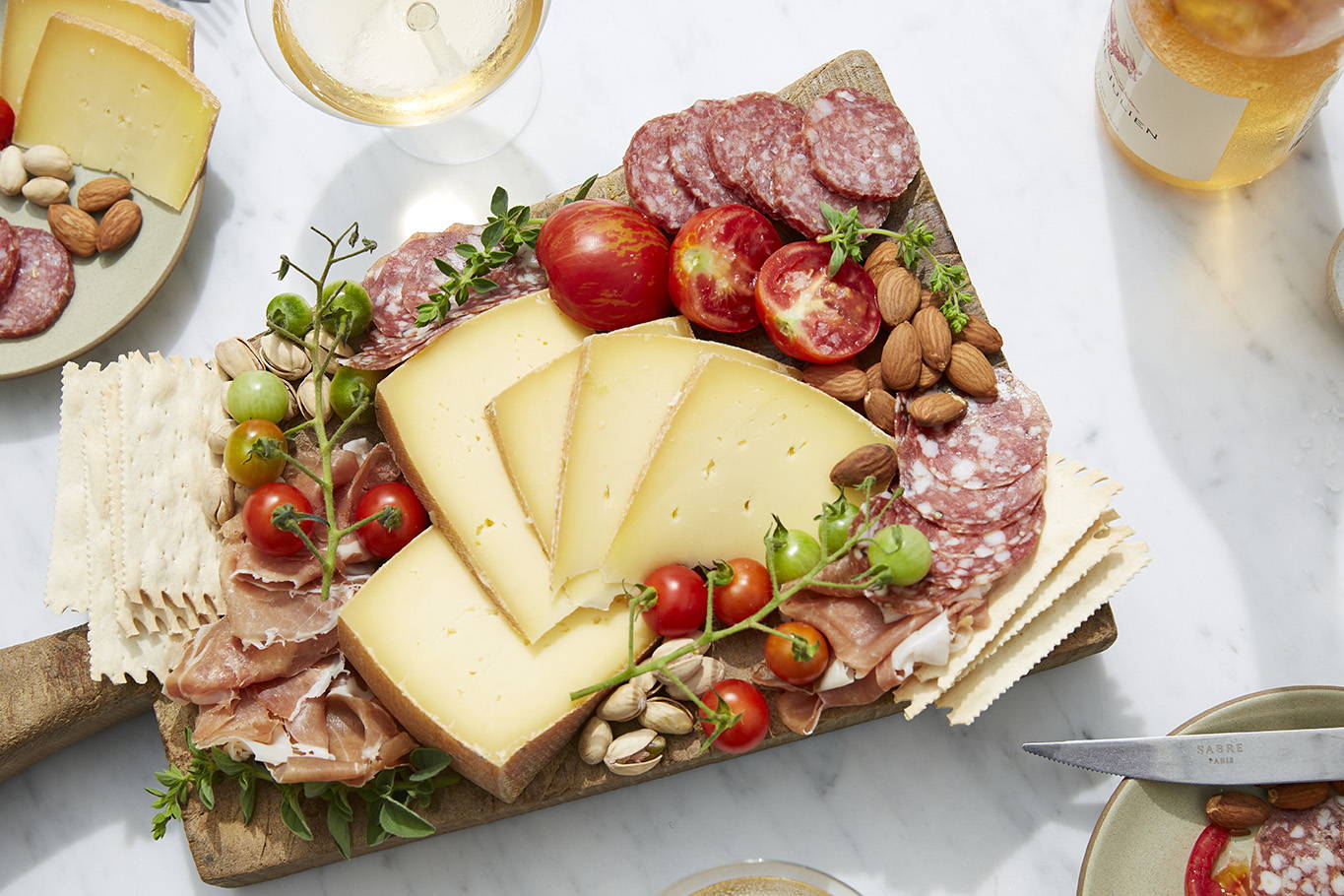 Enjoy with rich charcuterie like pork terrine
nut butters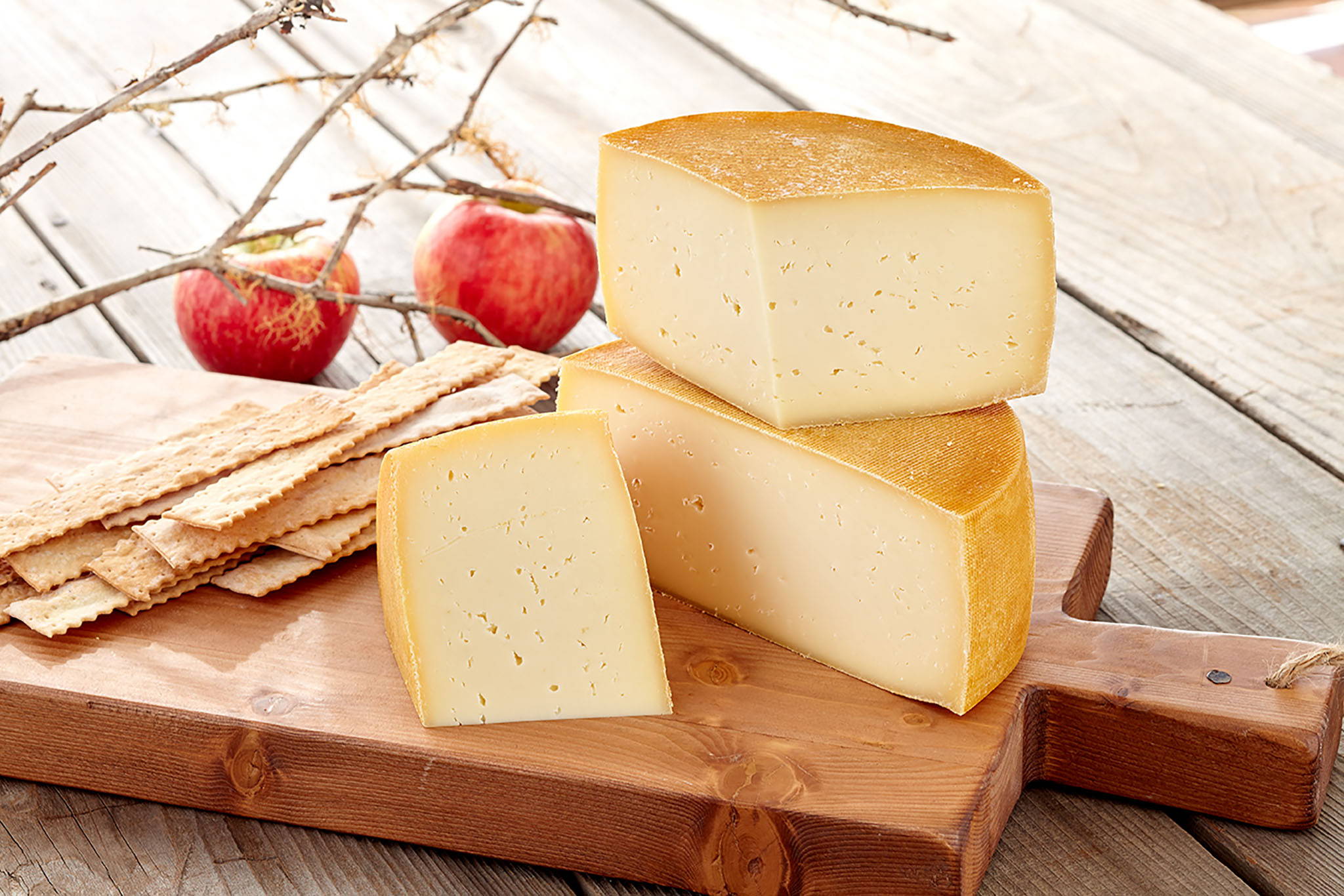 (Sweet) apple confit, local honey