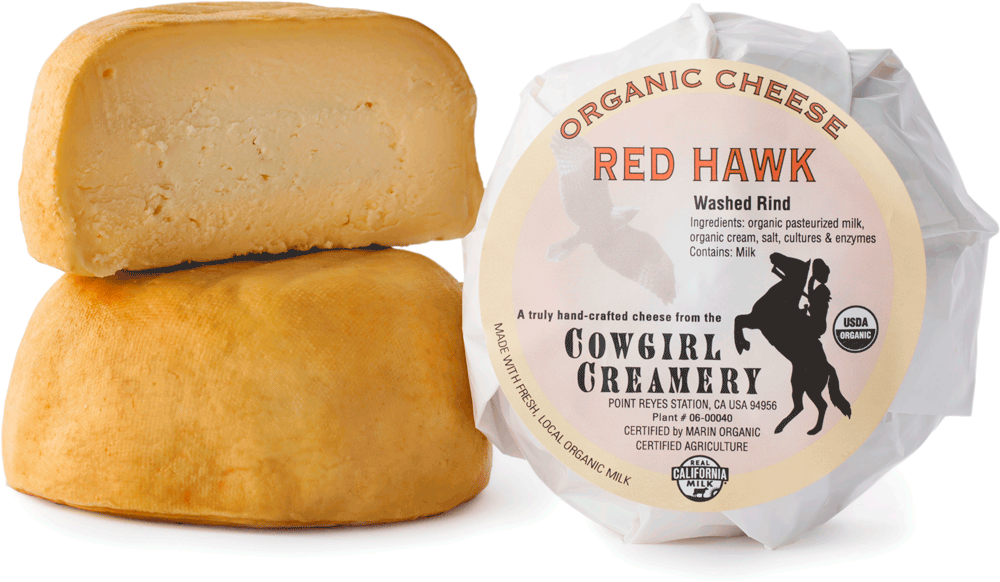 Organic Triple Cream with Funk.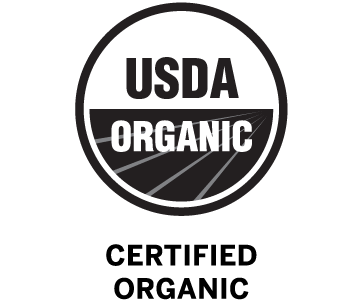 STYLE
Small Format, Triple Cream, Washed Rind
---
MILK SOURCE
Organic, single source, forage-based milk from Bivalve Dairy
---
FLAVOR PROFILE
Savory and rich, with notes of cured meats, roasted peanuts, and ocean brine behind the pungent funk
---
PAIRINGS

Pinot Noir, Gewurtztraminer/Riesling

Amber to Dark Ales; Barrel-Aged Sours

Root Beer

Pickles & Charcuterie

Onion Jam or Shallot Confit
---
INGREDIENTS
Organic pasteurized cow's milk, organic pasteurized cream, salt, cultures & enzymes.
7 Servings per container, Serving Size 1 oz (28g), Amount per serving: Calories 130, Total Fat 13g (17% DV), Saturated Fat 9g (45% DV), Trans Fat 0g, Cholesterol 25mg (8% DV), Sodium 220mg (10% DV), Total Carbohydrate 0g (0% DV), Dietary Fiber 0g (0% DV), Total Sugars 0g (Includes 0g Added Sugars, 0% DV), Protein 4g, Vitamin D 0mcg (0% DV), Calcium 38mg (2% DV), Iron 0mg (0% DV), Potassium 20mg (0% DV). The % Daily Value (DV) tells you how much a nutrient in a serving of food contributes to a daily diet. 2,000 calories a day is used for general nutrition advice.
Mt. Tam's funky cousin showcases the best of Point Reyes Station, Cowgirl's Creamery's birthplace and the only place where this unique cheese can be made.
The pride of Point Reyes Station is named for the majestic local red-tailed Hawk that soars over the Marin Headlands, Red Hawk is a small-batch production organic washed rind triple cream made with single source organic milk from West Marin (Bivalve Dairy). Each piece is delicately washed with a simple brine for four weeks, developing a glistening sunset-hued rind.
Red Hawk is for the bold, conveying the character of coastal Northern California and our original creamery. Beyond its rough and rowdy aroma, this cheese has a rich and meaty flavor with balanced notes of cured meats, wild sage, and a kiss of ocean air. This special cheese is made exclusively in our original Point Reyes Station creamery to capture the terroir.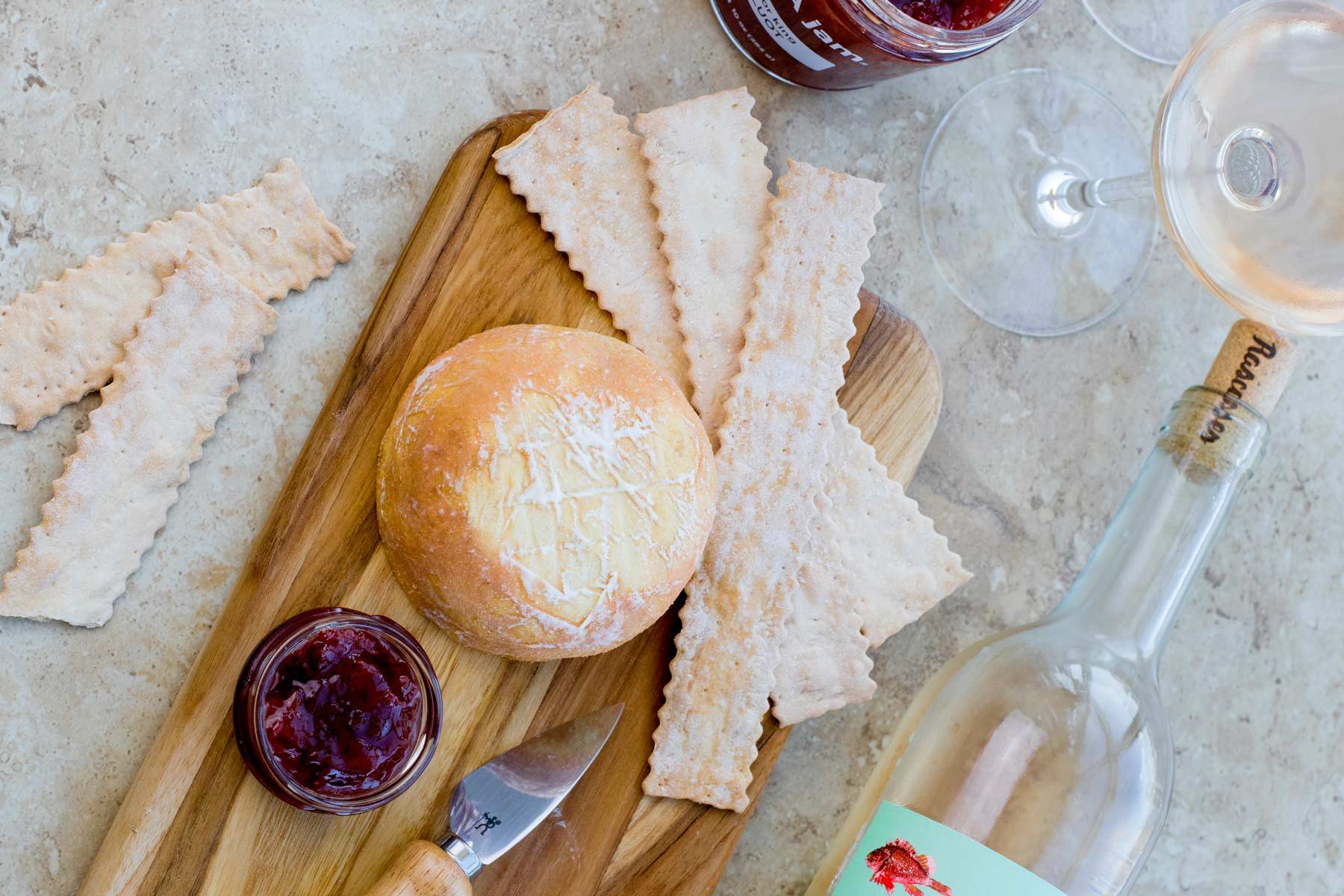 Pair with Pinot Noir, Gewurtztraminer/Riesling, Amber/Red Ale, Root Beer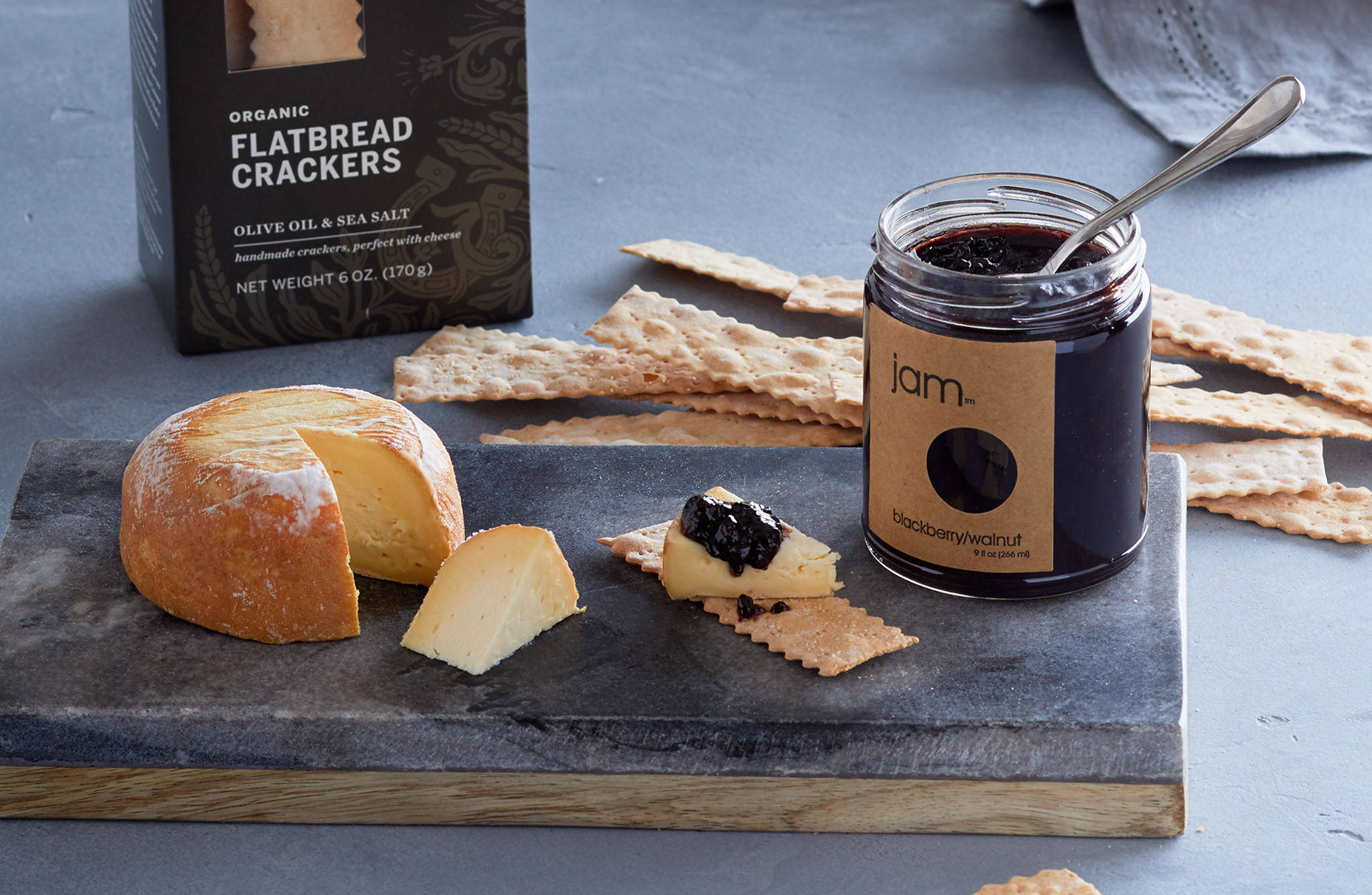 Enjoy with stone fruits, jammy red wines, gose, barrel-aged sours.
Broil on potato gratin (tartiflette), pair with pickles and charcuterie, shallot confit.
From The Creamery
Shop Our Red Hawk Cheese Collections