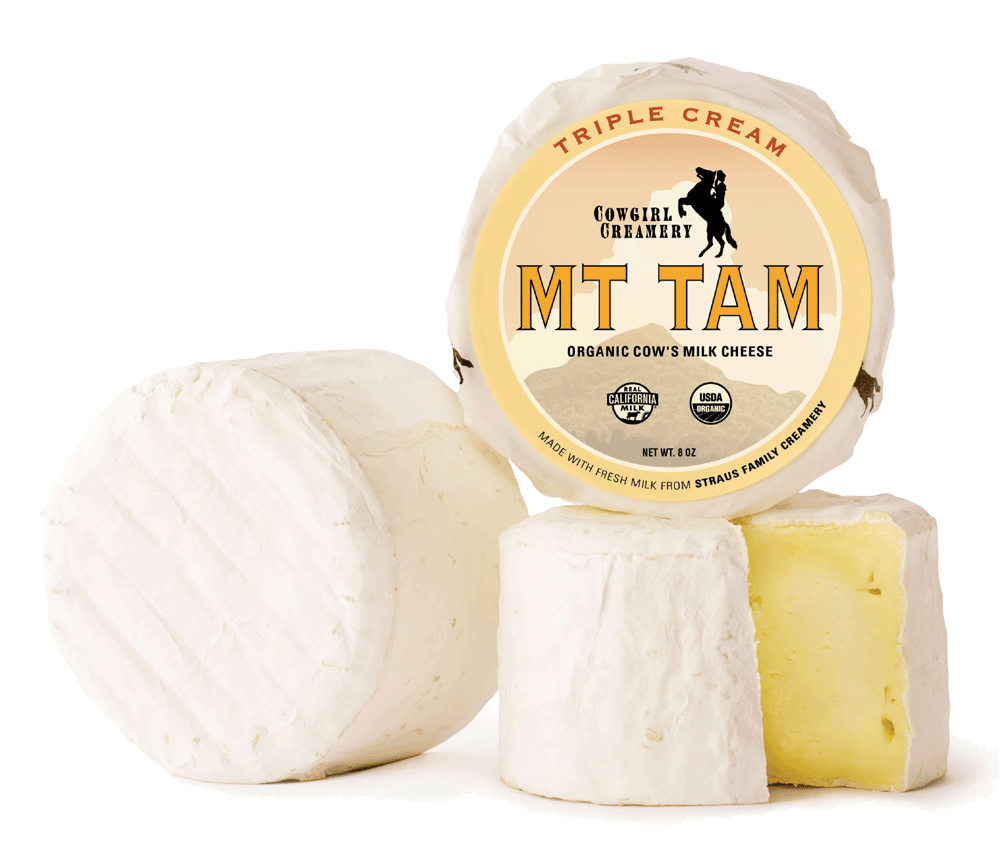 Organic Triple cream with a heart.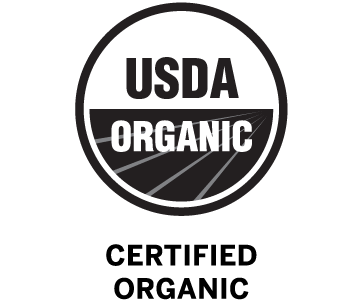 STYLE
Triple Cream, Bloomy Rind, Washed Curd

---
MILK SOURCE
Organic, single source, forage-based, milk from Straus Family Creamery (Tresch Farms - Sonoma)

---
FLAVOR PROFILE
Bloomy rind ranging from pillowy to birch bark in appearance; Delightful contrast in textures: At room temperature, features a dense fudgy core enveloped in an evolving pudgy creamline.

When young, notes of creme fraiche & cultured butter. At all ages, luscious, salted butter, cream, fresh pasture, & white mushrooms.


---
PAIRINGS

Sparkling Wine (Champagne, Prosecco, Cava)

California Chardonnay

Sparkling Dry Cider

Drinking Chocolate

Sweet Snacks (preserves, honey, etc.)

---
INGREDIENTS
Organic pasteurized cow's milk, organic pasteurized cream, salt, cultures & enzymes.
8 Servings per container, Serving Size 1 oz (28g), Amount per serving: Calories 120, Total Fat 12g (15% DV), Saturated Fat 9g (45% DV), Trans Fat 0g, Cholesterol 25mg (8% DV), Sodium 230mg (10% DV), Total Carbohydrate 0g (0% DV), Dietary Fiber 0g (0% DV), Total Sugars 0g (Includes 0g Added Sugars, 0% DV), Protein 4g, Vitamin D 0mcg (0% DV), Calcium 25mg (2% DV), Iron 0mg (0% DV), Potassium 20mg (0% DV). The % Daily Value (DV) tells you how much a nutrient in a serving of food contributes to a daily diet. 2,000 calories a day is used for general nutrition advice.
An Organic American Original, our most popular and best-selling cheese has all the lusciousness you expect from a triple cream, with a unique core that upholds its texture. Think of it as Brie's quirky Californian cousin.
Named after the iconic landmark Mount Tamalpais that rises over the San Francisco Bay in Marin County, our Mt. Tam cheese rises above the standard for basic bloomies using local, organic, single source milk from Straus Family Creamery's network (Tresch Family Farm).
A typical trip with Mt. Tam takes you from fudgey firmness to buttery softness with flavors spanning from bright creme fraiche to complex and mushroomy, evoking North Bay's lush green and gold pastures.
Luxurious triple cream flavor with a heart - Tam has a beautiful fudgy core.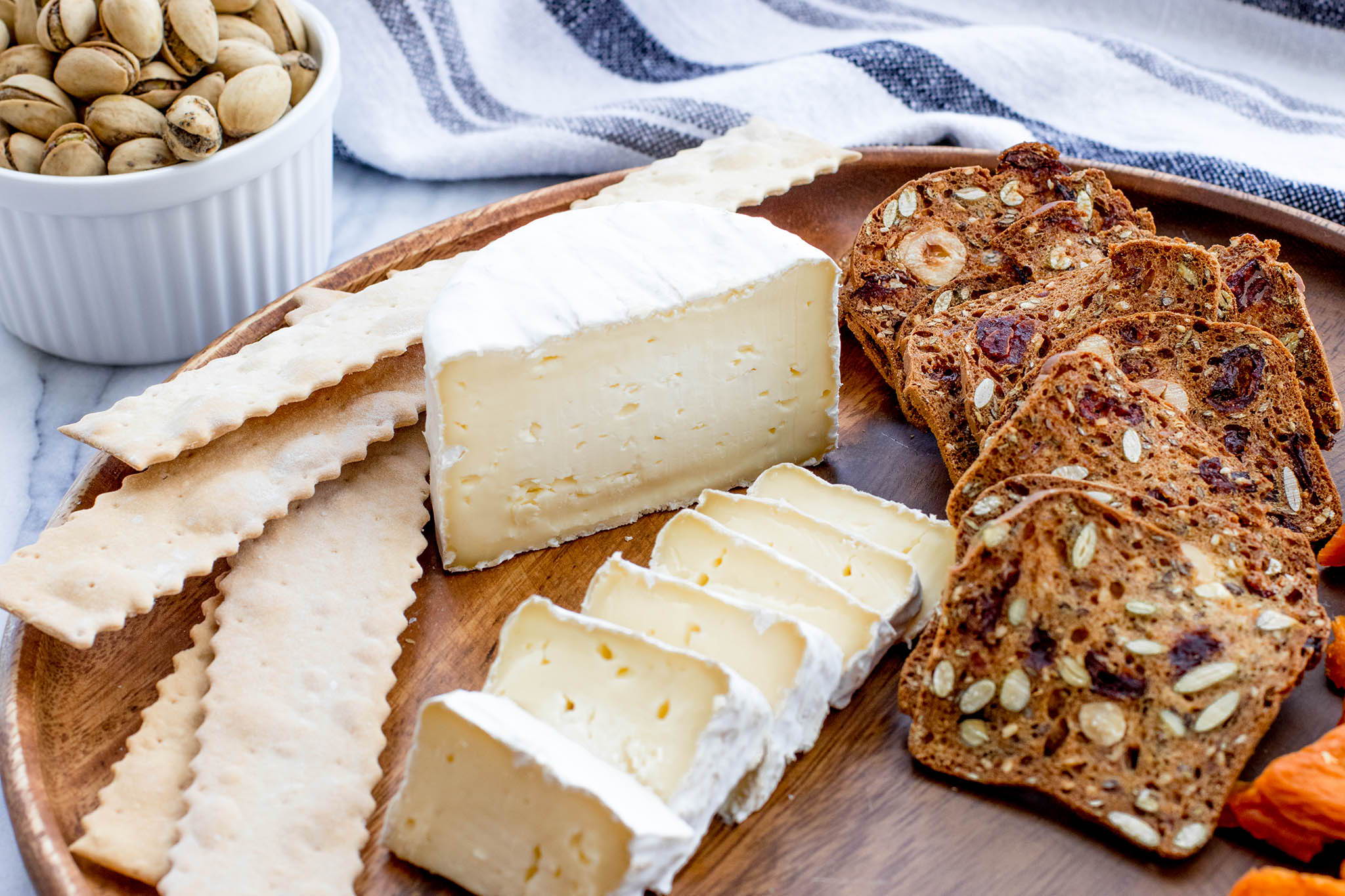 Enjoy with jammy red wines, bolder Chardonnay, and bubbly!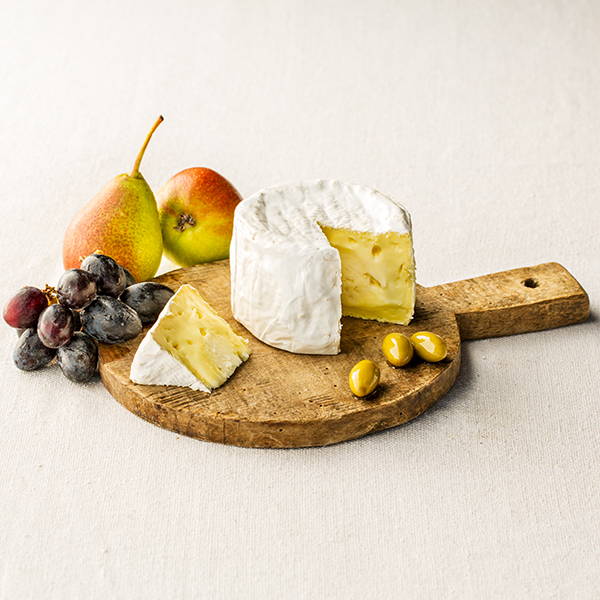 Versatile and universally appealing - perfect for the cheeseboard.