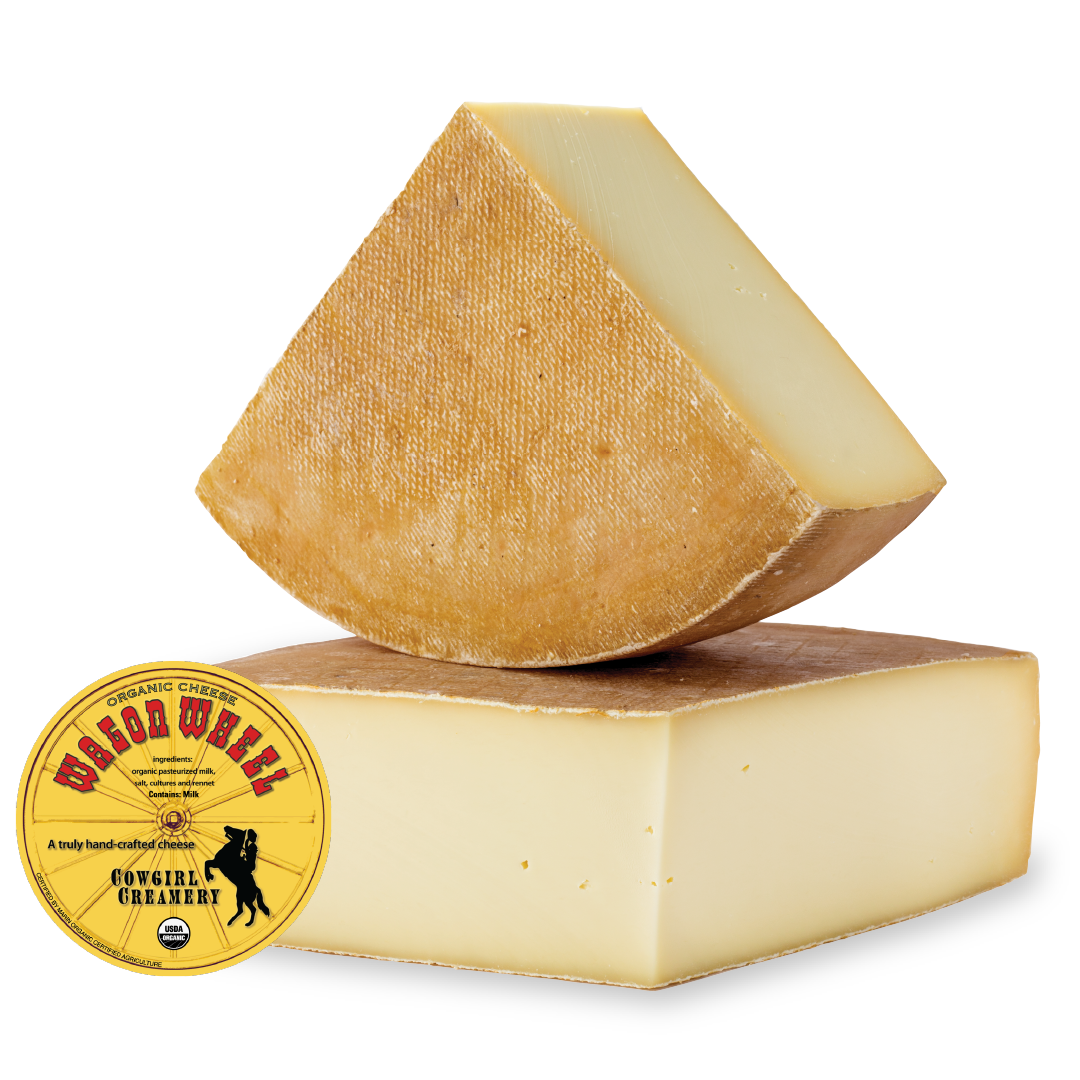 Grilled cheese? Mac and cheese? Or a fast and delicious snack? Organic Wagon Wheel rolls with it.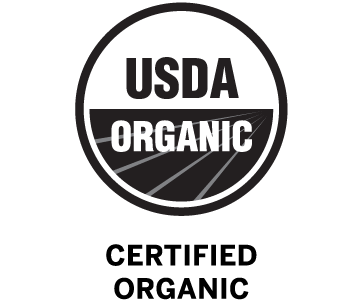 STYLE
Versatile large format, washed rind, aged min. 75 days
---
MILK SOURCE
Organic, single source, forage-based, milk from Straus Family Creamery (Tresch Farms)
---
FLAVOR PROFILE
As a snack, delicate and nutty. When melted, it's liquid gold: Salted brown butter, heavy cream, roasted leeks, roasted garlic
---
PAIRINGS
Beer-friendly, also try Saison

Rich Chardonnay, Rhone Blends

Teas with tannins & toasty notes like Hojicha (roasted green tea)

Cooked starches (Pasta, Potatoes, Grilled Bread)

Tangy partners (Pickles, etc.)
---
INGREDIENTS
Organic pasteurized cow's milk, salt, cultures & enzymes
Serving Size 1 oz (28g), Amount per serving: Calories 120, Total Fat 10g (13% DV), Saturated Fat 7g (35% DV), Trans Fat 0g, Cholesterol 15mg (5% DV), Sodium 310mg (13% DV), Total Carbohydrate 0g (0% DV), Dietary Fiber 0g (0% DV), Total Sugars 0g (Includes 0g Added Sugars, 0% DV), Protein 6g, Vitamin D 0mcg (0% DV), Calcium 44mg (4% DV), Iron 0mg (0% DV), Potassium 29mg (0% DV). The % Daily Value (DV) tells you how much a nutrient in a serving of food contributes to a daily diet. 2,000 calories a day is used for general nutrition advice.
Experience the liquid gold rush from the hills of San Francisco with Wagon Wheel, a versatile, snackable cheese at its glory when melted down and forged into your favorite meal. Born from the sunshine of California's rolling golden hills, Wagon Wheel is our most versatile and snackable cheese. At room temperature, it's approachable and delicious. When melted, we call it Liquid Gold.
Designed by chefs for chefs (originally on Zuni Cafe's pizza menu), Wagon Wheel is forged from organic cow's milk supplied by Tresch Family Dairy (part of Straus Family Creamery) and aged for a minimum of 3 months as 15-pound wheels.
Wagon Wheel's rosy-hued rind surrounds a delightfully supple center. Flavors of chicken broth, brown butter, and cream make it a winner for both well seasoned palates and new cheese fans. It's also easy to pair to a variety of beer.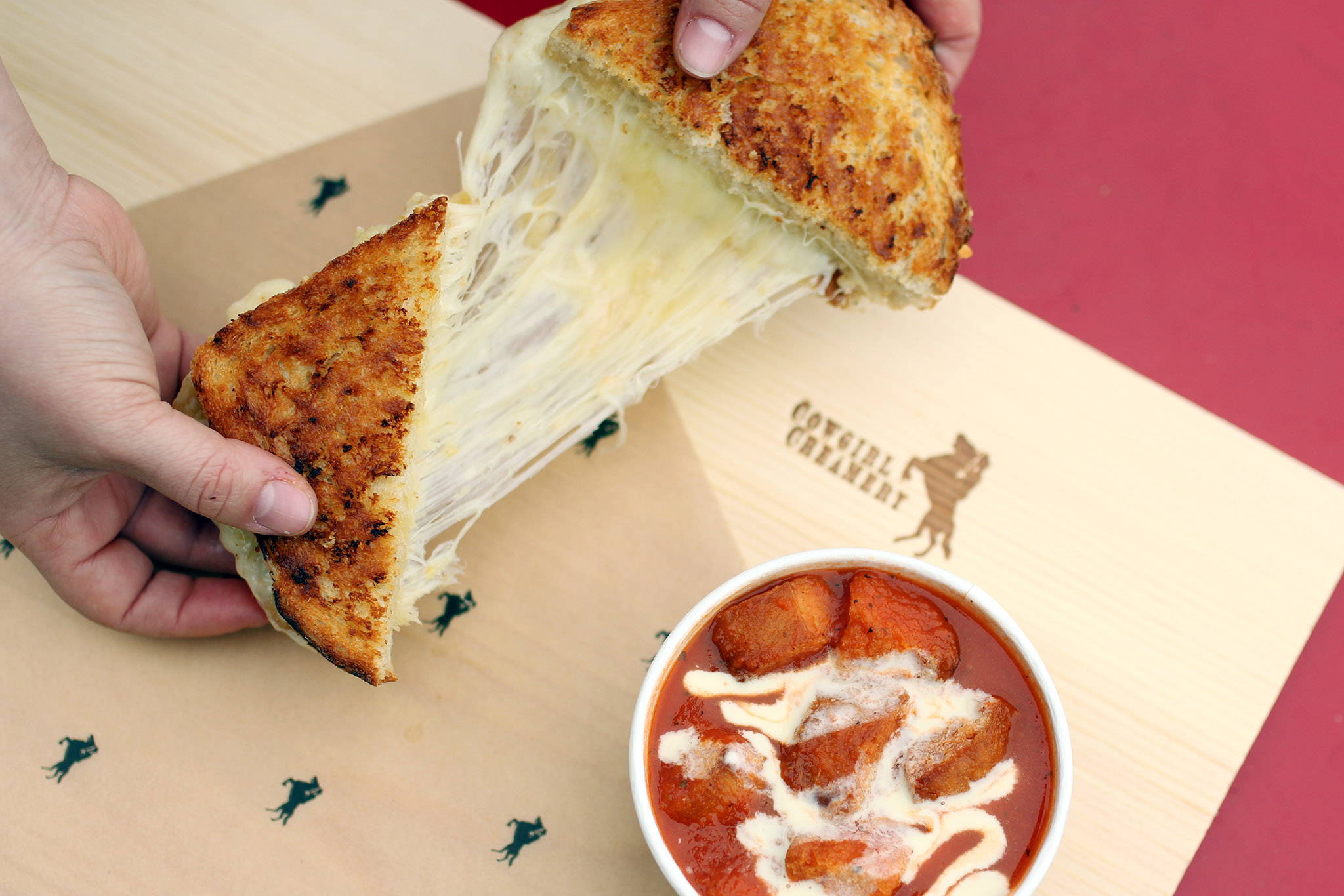 Originally created for Zuni Cafe for their pizza menu, it is our go-to melter - grilled cheese (the key to our very own house grilled cheese), mac and cheese, burgers, raclette, fondue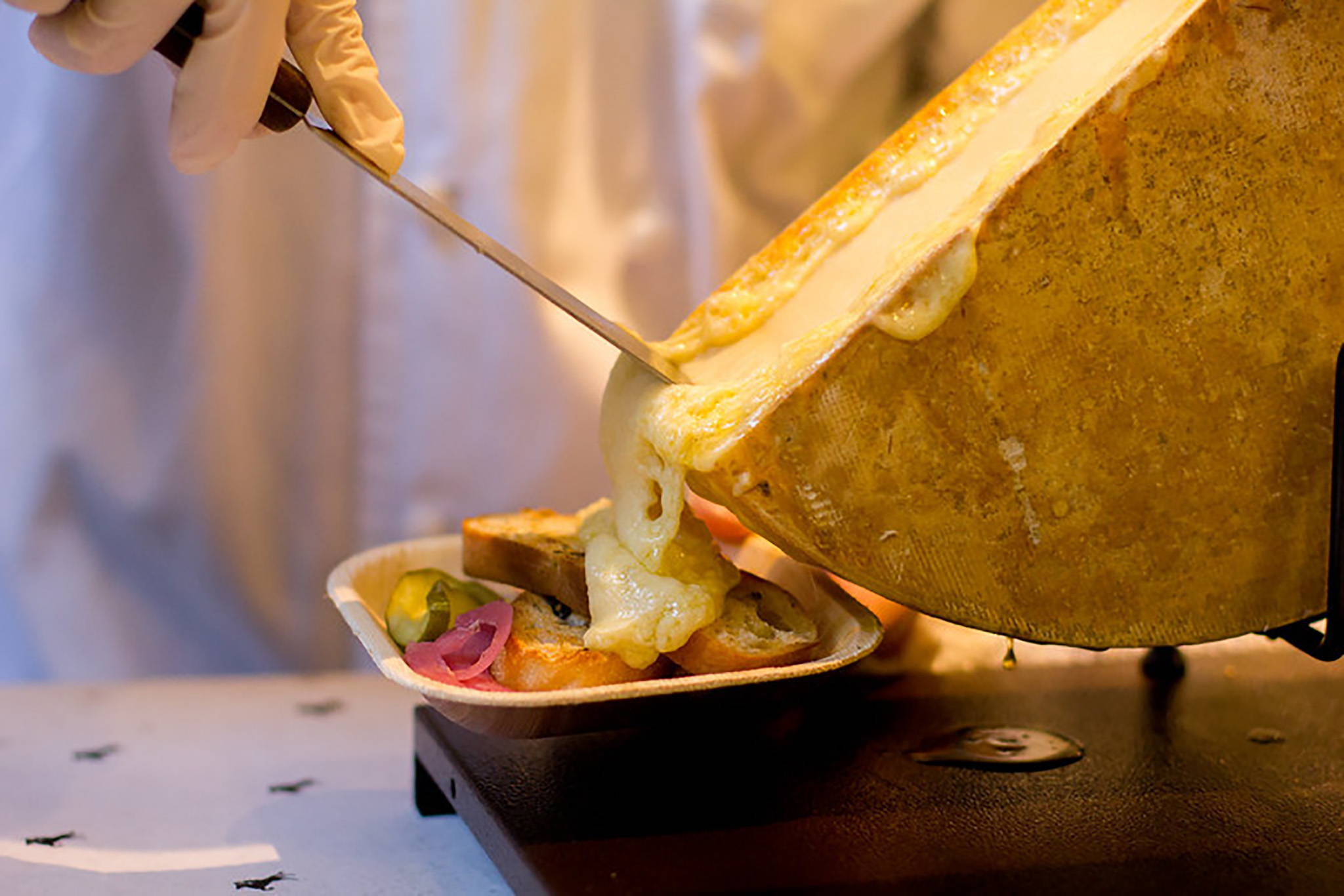 Cooked starches (potatoes, crusty bread, pasta), or with tangy partners (pickled vegetables), sweet & savory options (onion jam)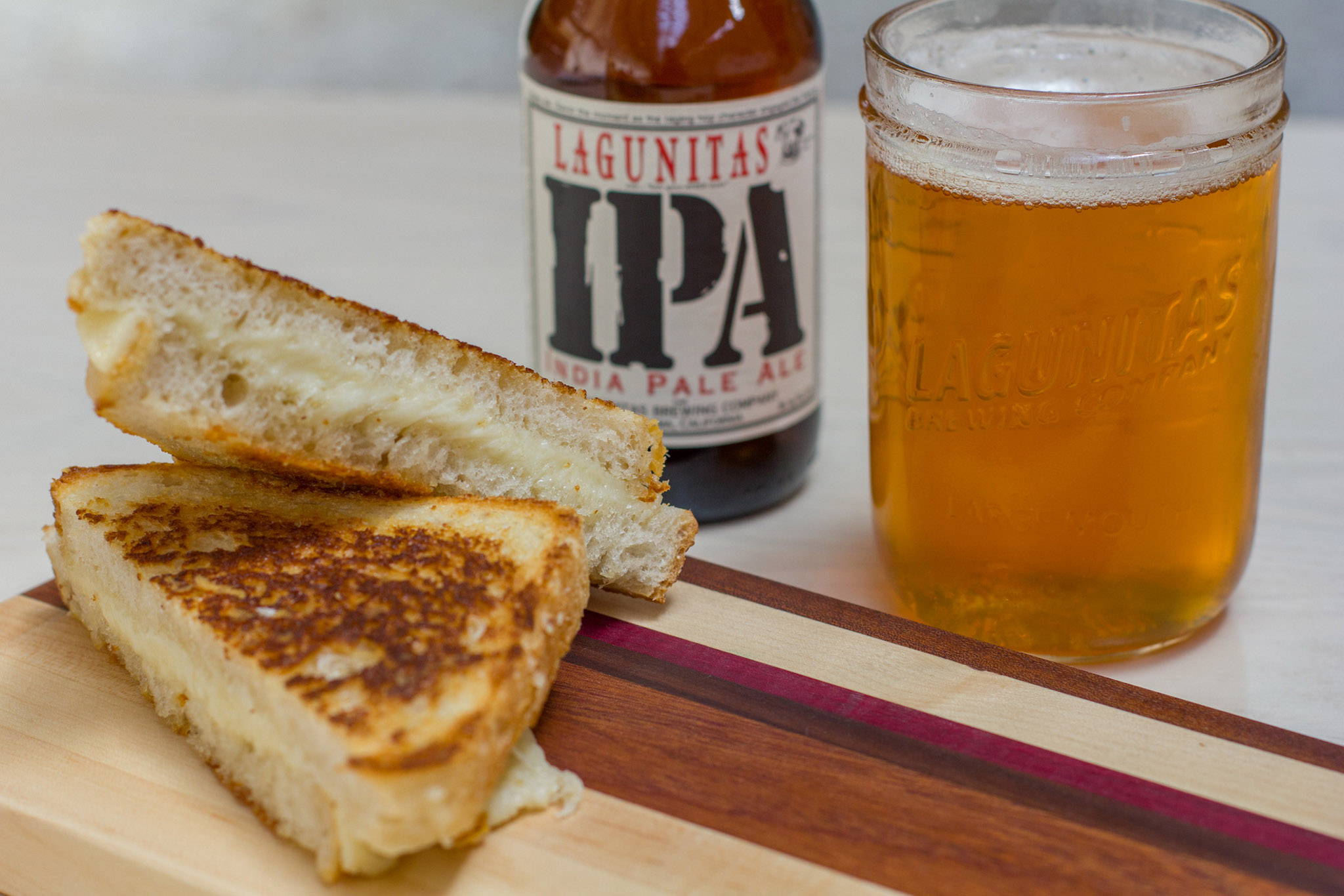 Beer-friendly; Rich Chardonnay, Rhone Blends, Saison, Hojicha (roasted green tea)
From The Creamery
Shop Online for Wagon Wheel Cheese