We make all of our cheeses just north of San Francisco, California, within a short distance of our partner dairies in Marin and Sonoma counties.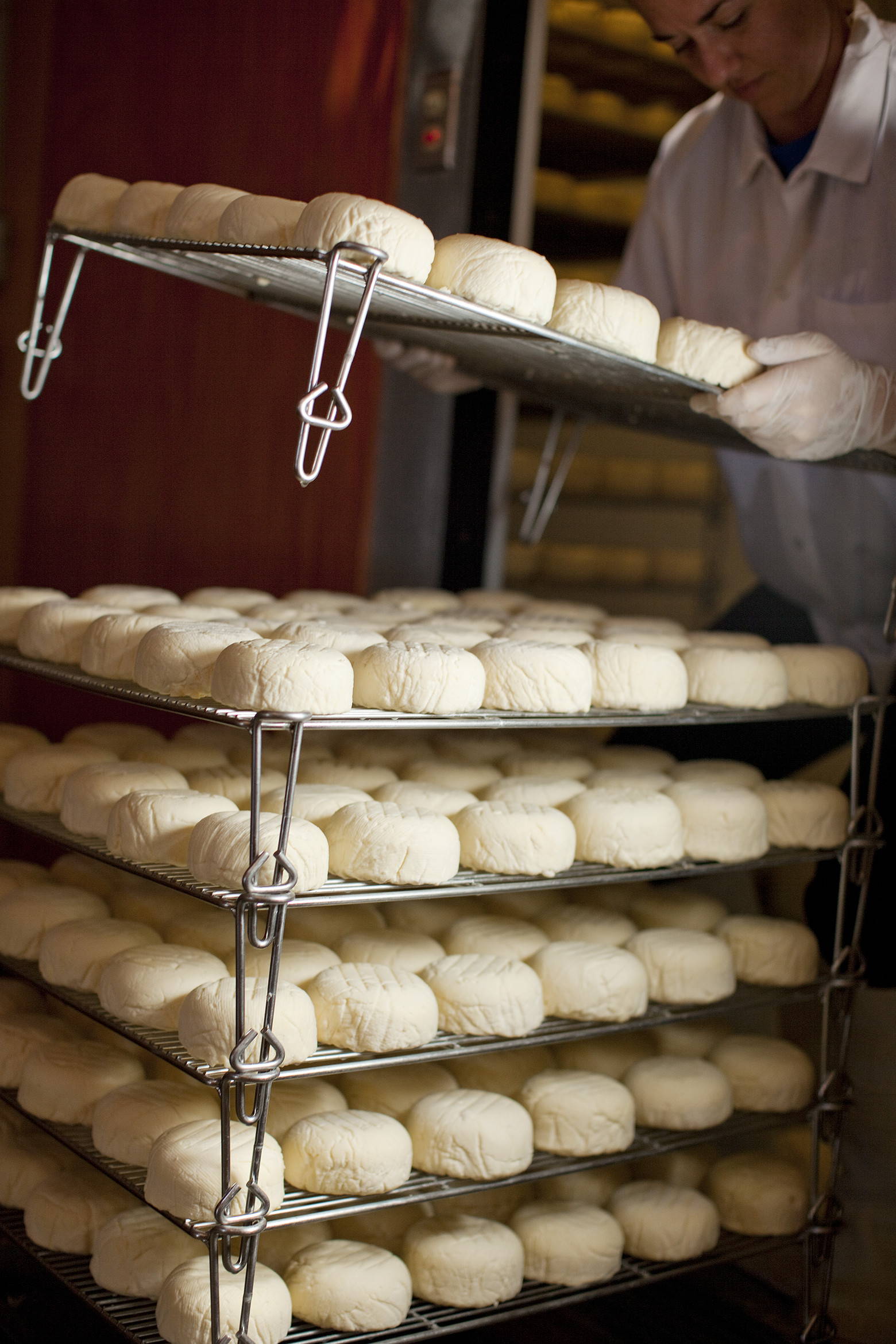 Our original home and creamery sits in the heart of West Marin's beautiful and historic dairy country. It was the place where many of our cheeses - including our popular Mt. Tam - were created. Today, the Barn is dedicated solely to making our iconic Red Hawk cheese. It's also the location of one of our shops, the popular Barn Cheese Shop & Cantina cafe.
The Barn is the only place where our Red Hawk cheese can be made. Why? The unique California coastal landscape of sea, chaparral, and cypress groves and the microcosms all influence our signature washed rind cheese. Every week, organic, pasture-based milk from our friends and neighbors at Bivalve Dairy is transformed into Red Hawk.
The historic hay barn was lovingly renovated by our founders, Sue Conley and Peggy Smith, to cultivate Cowgirl Creamery's dream of showcasing the region's organic dairy production, local food producers, and traditional cheesemaking. In addition to the creamery, the barn is now home to our shop and Cantina Cafe and office space.
Due to its location and historic nature, the Point Reyes Barn creamery produces a limited amount of Red Hawk every year. Our creamery process conserves water, a precious resource in California.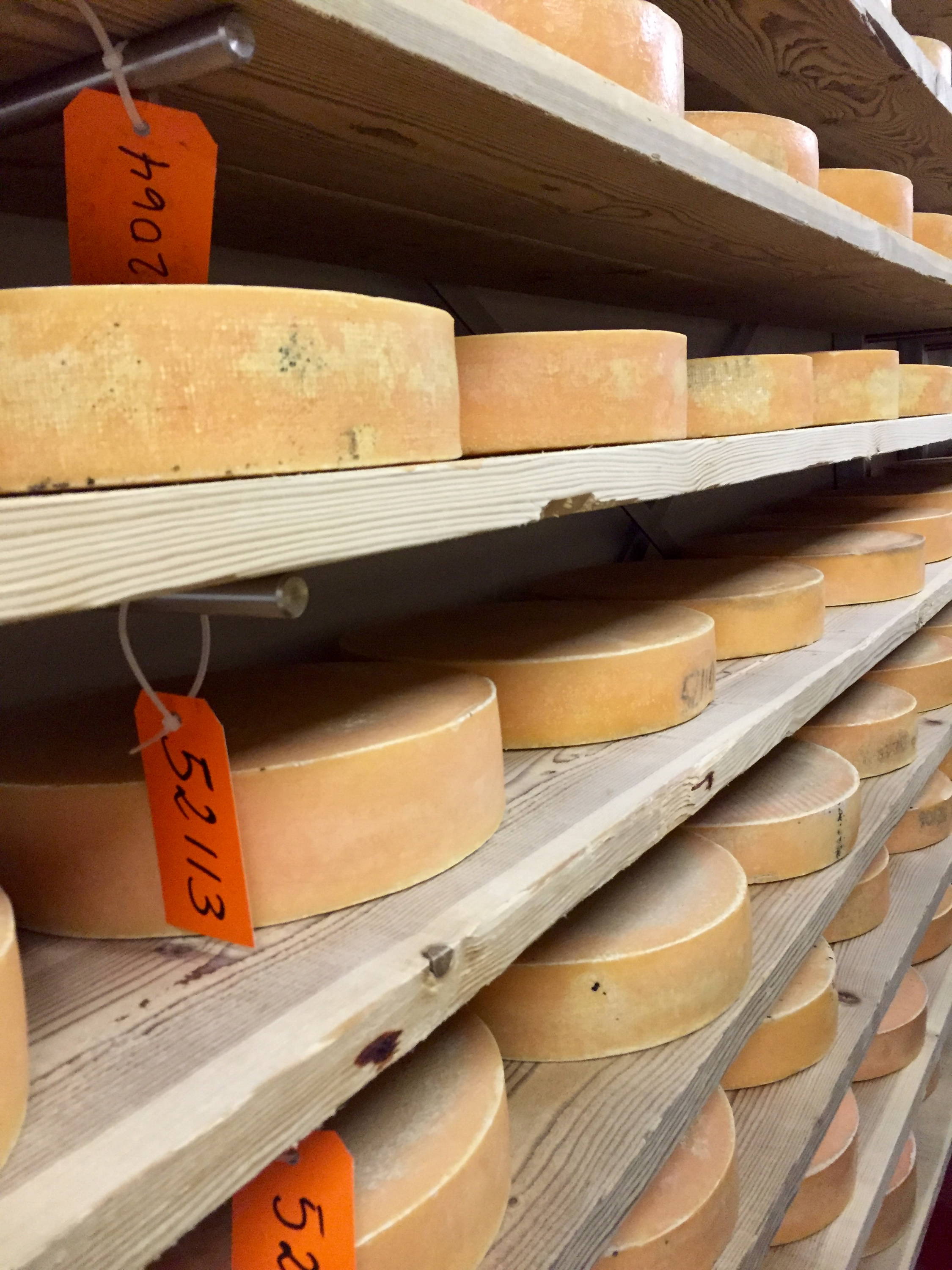 Our other creamery is a short drive from Point Reyes Station. Located in Petaluma, California in Sonoma County, our Cader Lane Creamery gives us the space we need to make all the Mt. Tam, Devil's Gulch, Chimney Rock, St. Pat, Pierce Point, Wagon Wheel (shown here), Hop Along, and fresh cheese our fans want.
Like our original creamery, Cader Lane receives organic, pasture-based milk from our nearby dairy partners. Our talented cheesemakers craft every step of the process here - from forming the curds, shaping the wheels, to affinage (aging) - for most of our cheeses (only Red Hawk is made in Point Reyes).
Our commitment to sustainability lives through out composting/recology program that reduces landfill waste and energy efficiencies that save 80 tons of CO2 emissions every year.